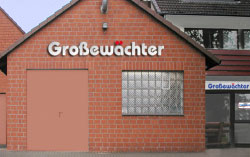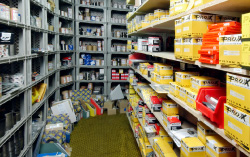 TRC GmbH

Our company was established in 1977. Since then we have supported our customers with technical and individual advice in matters of engine tuning and repairs.

This special service and our large warehouse stock (over 100.000 individual items) combined with a fast delivery service has helped us to build up a good reputation both in Germany and abroad.

Some of our products:
camshafts
valves
valve-guides
valve-springs
valve-seats
pistons
pistons custom made
sleeves
conrods
crankshaft
clutch kits
gasket kits
bearings
and a lot of other parts.

Feel free to contact us! Our team will do the best to help!

We supply exclusively the professional engine tuners and dealers.